Angga Pratama (b.1981) is an artist most people know as an analog photographer. People see his work rather provocative, often connects him to nude photography; he refuses to be reduced to that.
By often portraying women, half or completely naked, Pratama has exhausted borders of Indonesia's strict morals – yet he remains to his style. A style people would describe as risqué, but the Bandung-born, Holland-raised artist describes it as "real as it can be".
Angga Pratama studied fine arts in Holland and worked for Vice magazine Benelux. He then found himself lacking inspiration and jobs because of the recession and decided to make a move back to his home country. Bali was the obvious choice, as the Island of Gods has always been more progressive and more open-minded than the rest of Indonesia.
Throughout his career, Pratama's work exhibited around the world including the APW Gallery in New York, the Above Second Gallery in Hong Kong, and the National Gallery of Indonesia in Jakarta. His works have also included in many leading publications such as The Guardian, GQ Italy, and Tissue magazine. These are milestones and proof, that staying true to oneself pays off.
Crate Gallery presents some of his most famous archives.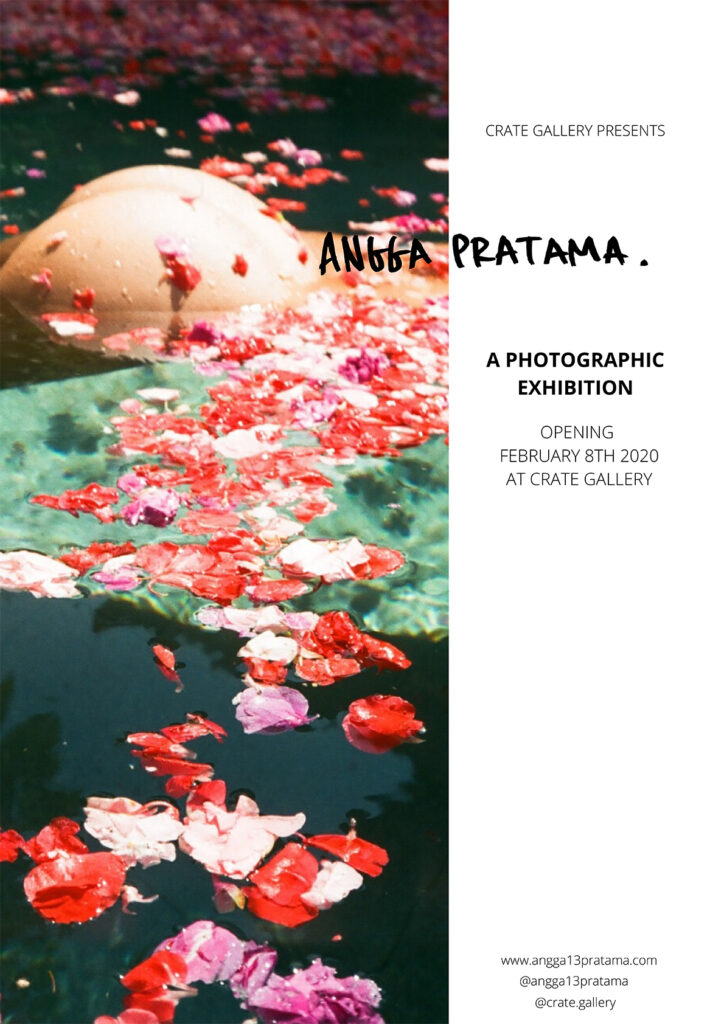 VID + PHOTOS : @maximillian_brunette