Eka Sudarma Putra is a tattoo artist from Sanur – Bali, born in 1988.
He started his career as a graphic designer with international fashion brands.
He began tattooing in 2015 and in 2016 opened a Tattoo Studio in Berawa seven and nine tattoo
His art characters are primarily composed of bold and thin lines with black and white colours, that represent balance.
Besides tattooing, Eka paints murals on the street and he uses other forms of commercial materials to spread his work extensively.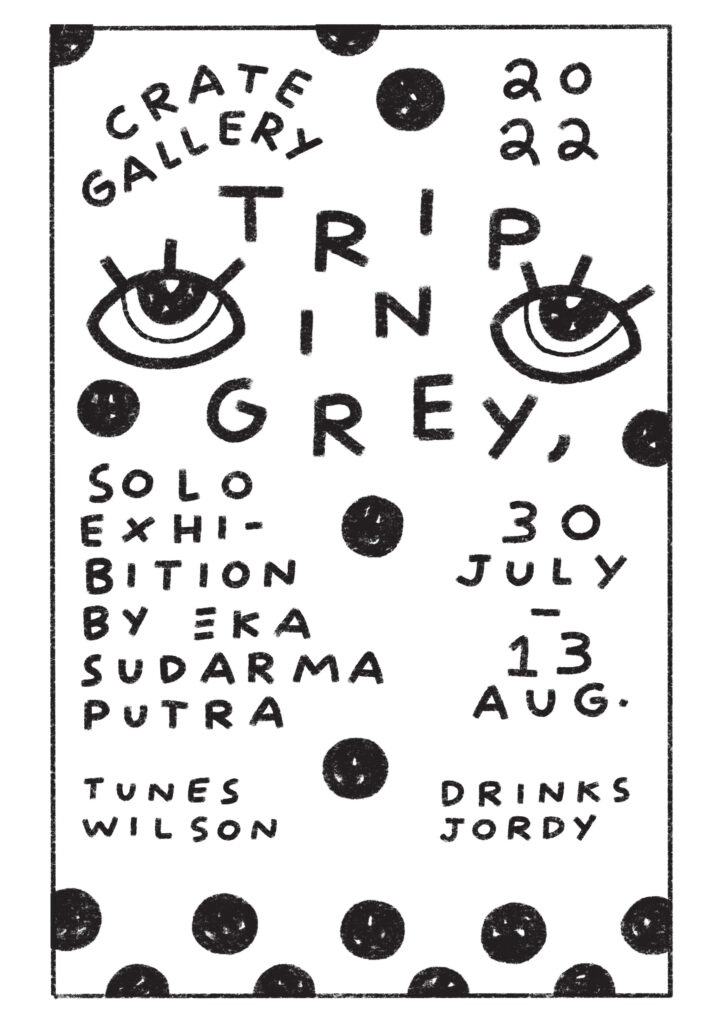 VIDEO : @fedorovdmitry
PHOTO : @olyavasileva @ucok_olok