Mar Kristoff is a Bali based, multidisciplinary visual artist.
Mar Kristoff's work revolves mainly around the belief of "Animism" – where objects, places, creatures and plants possess some sort of spiritual essence.
Mar's practice extends to him remixing cultural and mythological ideas from his Indonesian roots while also adopting references from western pop culture, his imagination and own personal experiences. Mar then translates these concepts into his own distinct narrative.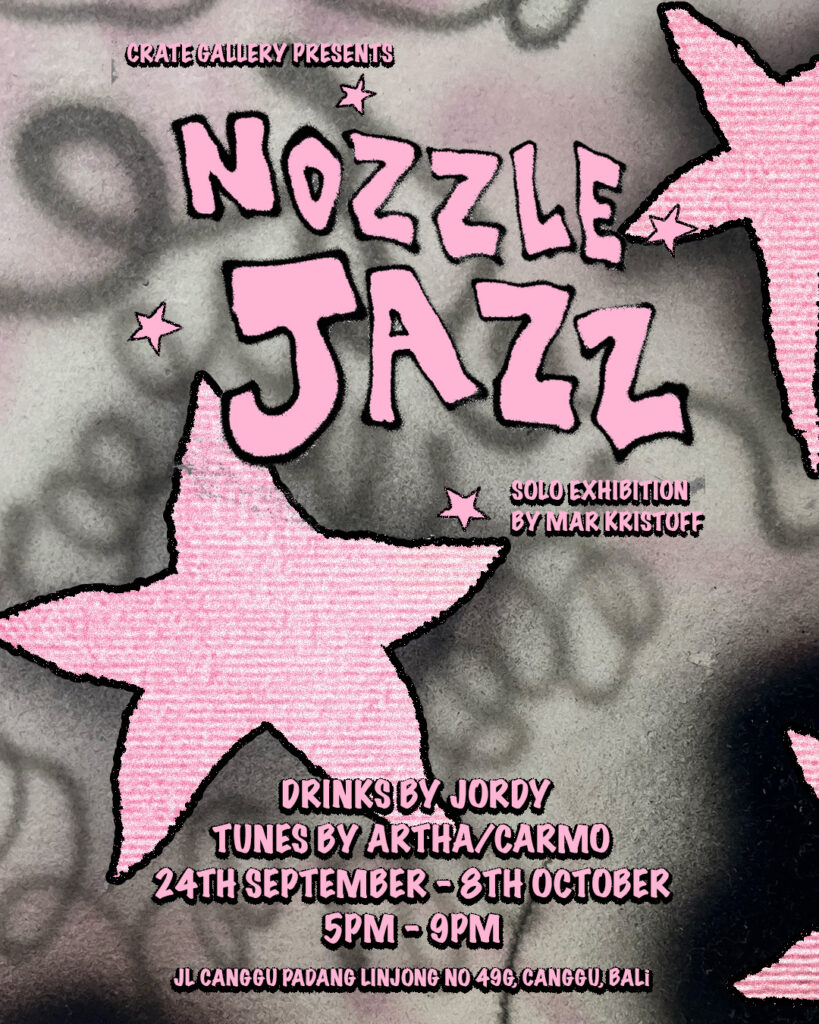 VIDEO : @fedorovdmitry
PHOTO : @olyavasileva